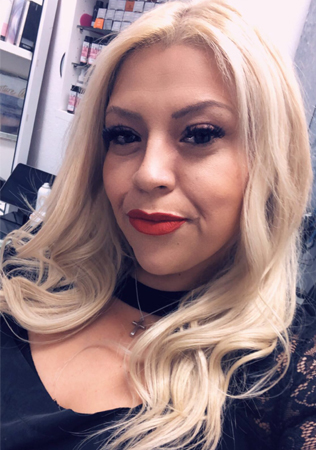 I have been working in the beauty industry since I was 18. I love it as much today as I did the first time I stood behind my chair.
I love the combination of art and science in hair artistry. I continue to educate myself to learn the newest trends by attending conferences and classes. My passion is to meet new people and helping them achieving their beauty goals. 
Don't be afraid of change. Change is good for your mind and soul!
If you are impressed with my services, please take a moment to leave your Balayage Boss Babe Review here! As an independent local business, I value your support! Thank you!